2017 was a wonderful year for my family and I. We welcomed our second son on August 11 and had many fun adventures over the past 365 days. I was surprisingly able to finish the GoodReads challenge I set for myself back in January of 2017 to read 60 books. In fact, I read 75. Now before I get too proud of my accomplishments, I must admit that I have been on maternity leave since July. That fact alone helped me to hit my goal. 2017 was my first full year as a blogger. I was able to write a ton more reviews than usual and was given most of the books I read this year for free! One of my goals when starting a blog was to save more money by trying to review books that I was given versus ones I had purchased. It is so unbelievably exciting when you get an email saying you're approved for an eARC or receving a shipping notice from USPS from a publisher like Penguin or Random House knowing a book is on its way! Half the time I don't even know what's coming and that makes it all the more exciting for me. #NERD. I hope that your reading life has been good to you and I wish you lots of love and happiness for 2018.
---
Here are my stats!
♥ I read 22,753 pages over 75 Books this year ♥
---
The Long and Short Of It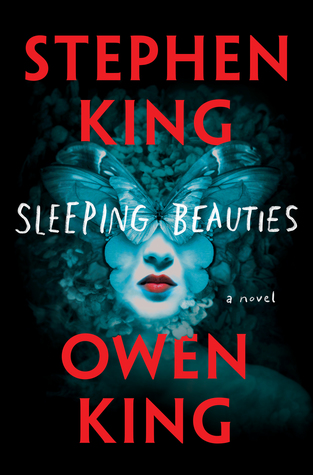 Fun Fact: The average book length for my list this year was 304 pages.
---
Popularity Contest
Most Popular Book: The Handmaids Tale by Margaret Atwood. The funny thing about GoodReads is that they count your Did Not Finish Books as completed ones. I took this into account when I totaled my list for the year, but they kept it on my list. I thought for sure I would love this book. Heck, EVERYONE in the world seemed to be watching the show on Hulu, plus I love Dystopian books. But not me. I should have known when I realized it was written by an author I am not a fan of (which I know people may kill me for saying). I started this on audio, and just couldn't get into it. I guess I was alone in that regard because this book was read by 1,281,735 people!
Least Popular: After The Blue Hour by John Rechy. This was an eARC I was given by Netgalley. I rated this dud 1 Star and only 68 other people read it according to GoodReads.
---
My Average Rating For 2017
∗
3.6
∗
---
Highest Rated On GoodReads: The review I wrote for The Culture Code by Daniel Coyle  is coming this January when the book is released. It deserves all of the good ratings its received so far. For being non-fiction, this book was interesting and never boring.
4.41 Rating on Goodreads
---
My First Review of 2017
Book Review: All Our Wrong Todays by Elan Mastai
---
My Top 2017 Books 
Best ones to read and which ones to skip
Top Faves (Each book cover has a link to my review or the Amazon synopsis):
*Apologies for my whacky formatting. I am not super techy…
---
Skip These:
Behind Her Eyes by Sarah Pinborough (Didn't live up to the hype)
Lincoln In The Bardo by George Saunders (Apparently I'm the only person who didn't like this)
The Possessions by Sara Flannery Murphy (I really expected to like this more)
---
The Rest Of My 2017 Reads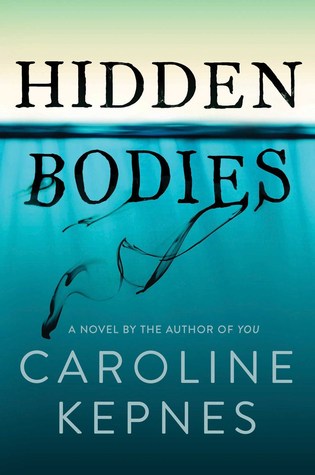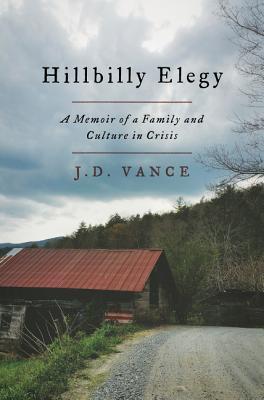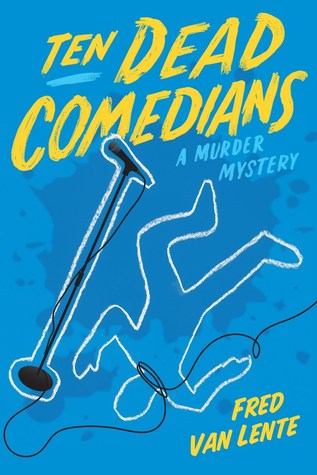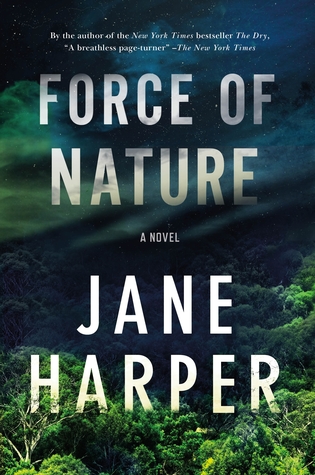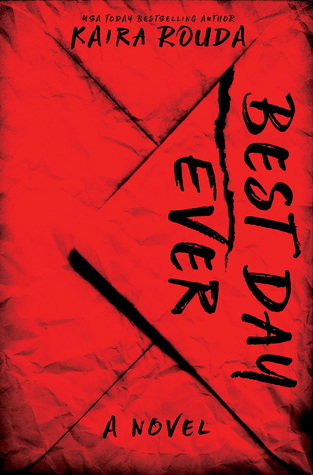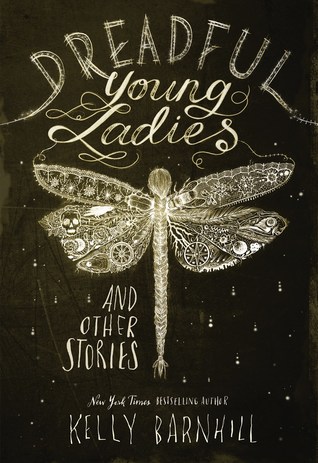 ---

Try Amazon Prime 30-Day Free Trial

Join Amazon Kindle Unlimited 30-Day Free Trial

Try Audible and Get Two Free Audiobooks

Amazon.com – Read eBooks using the FREE Kindle Reading App on Most Devices
I'm an affiliate marketer with links to an online retailer on my website. When people read what I've written about a particular product and then click on those links and buy something from the retailer, I earn a (very small) commission from the retailer.